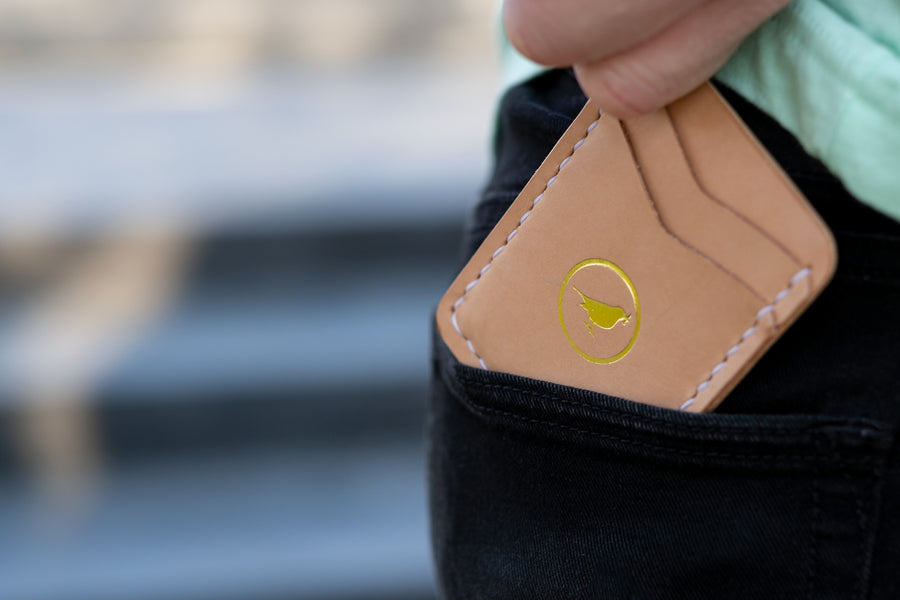 Globally inspired style. Handmade in Richmond, Virginia, USA.
Our Story
Since 2013, Blackbyrd Goods has been making handcrafted, high quality leather goods alongside a curated and ever-changing selection of streetwear and international brands we love. Our storefront in the Carytown district of Richmond, Virginia is also our studio. Customers have the unique and immersive experience of watching our genuine leather goods come to life and seeing the skill and detail that goes into every piece. Every visit is different since we're always creating new things, rotating our international brands based on our most recent adventure or wanderlust, and of course our in-house streetwear is always fresh. Check out why we are Richmond's favorite local leather store.
Shop The Latest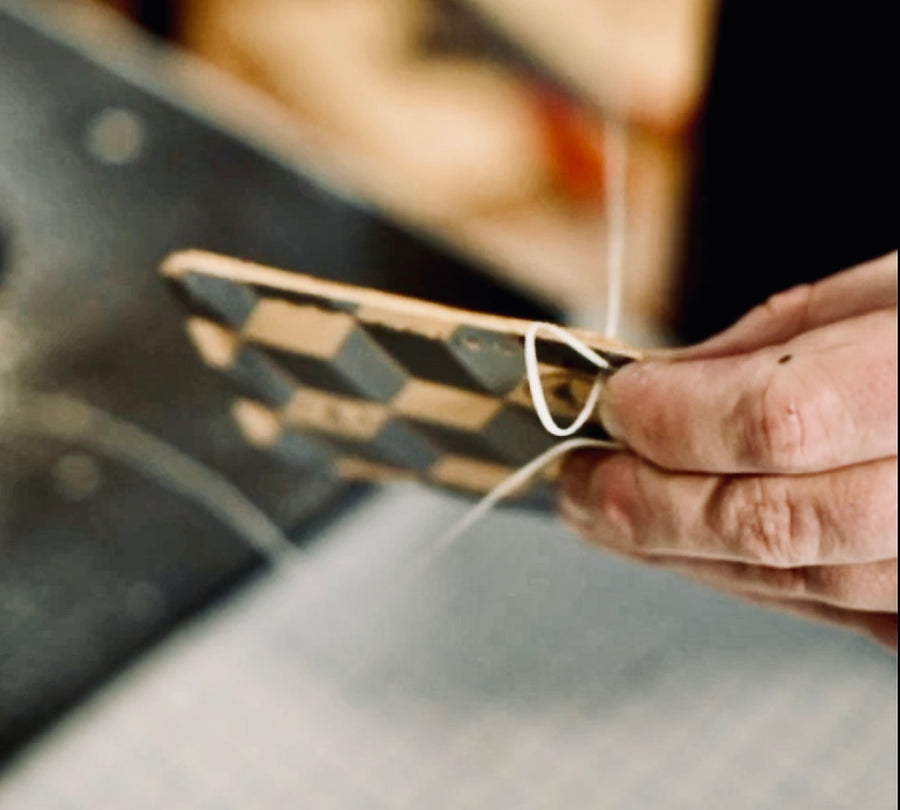 Our Inspiration
For us, travel and exploration are what fuel creativity. When you expand your perspective, you expand your ability to express yourself while making space for others to do the same. Blackbyrd isn't just a shop, it's an outlet that challenges us every day to seek out new things, seize the present moment and share that with others. When you shop with us, you're supporting local creative endeavors - including your own.
Our Latest Adventure
Our Leather Screen Printing Process
All of our leather products are handmade in our Carytown storefront. One of our signature designs is geometric shapes that are then laid on the products using our leather screen printing process. As you can see, each item is secured as well as carefully use a squeegee to glide the ink across our distinctive geometric patterns. From there, the design is hand-sewn onto our leather goods. Catch one of our live feeds to see the step-by-step process
Featured Leather Products & Local Goods